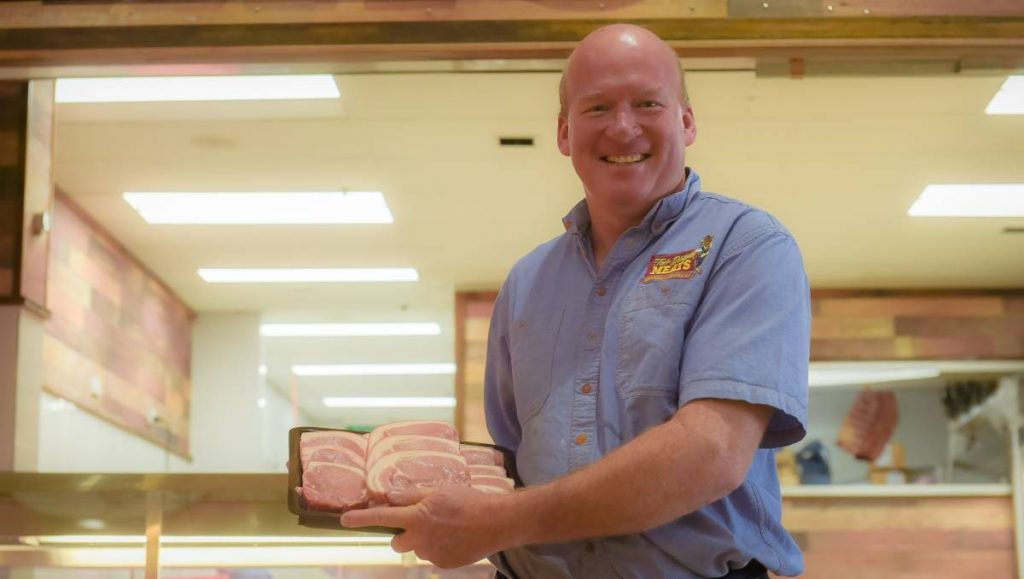 Quality Meats In Central Highlands
For a range of fresh, quality meats and marinades check out our butchery store in Emerald.
At Fair Dinkum Meats we offer a wide range of both dinner time staples including steak and poultry, as well as more gourmet meats such as crocodile, goat, kangaroo and emu.
We're committed to offering the finest quality meat products along with friendly service – a commitment which has led to our rapid growth and the opening of our second store.
Our knowledgeable staff can help you find exactly what you're looking for, whether it's something special for dinner, a variety of meats to stock your freezer or the perfect marinade for a particular dish.
As well as supplying top-quality fresh meats, our friendly team can advise you on how best to prepare and cook the meat cuts so they retain maximum flavour and tenderness.